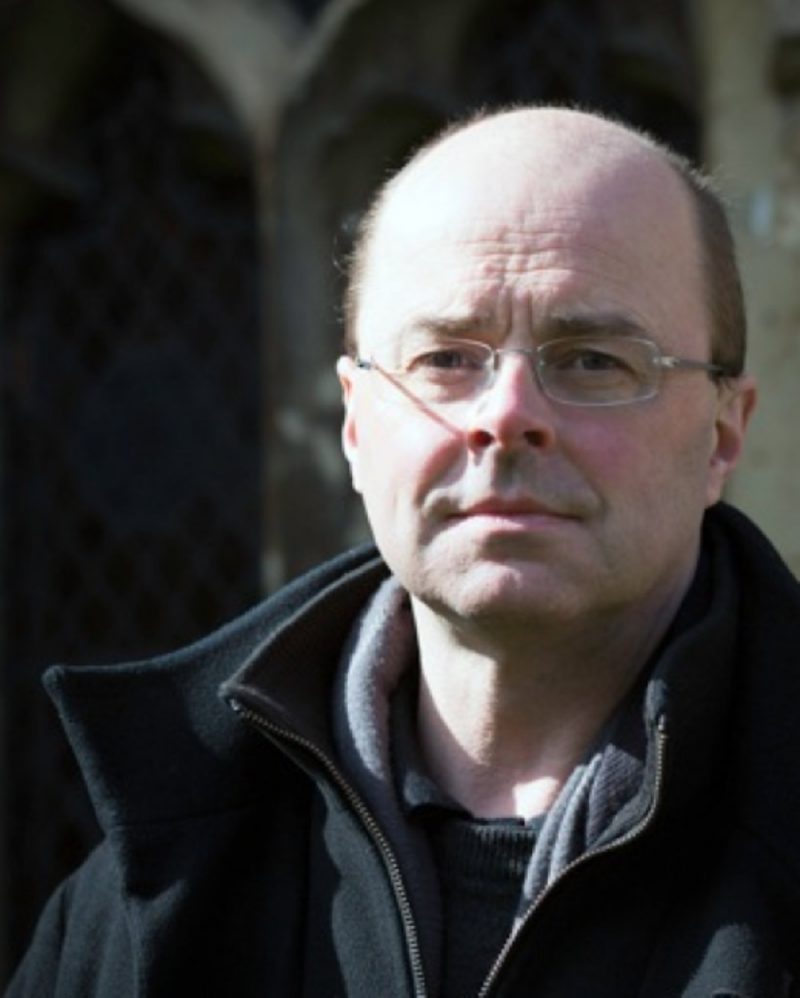 About
Thanks for coming to my site. I'm Anthony Capella.
People sometimes ask what genre these books are, a question I find hard to answer. Many are about food in some way. Most are comedic (but also sad in parts). Most are sensual and warm-hearted, or try to be. I tell people they're the type of book I personally like to re-read when I've got flu. (Some people get that, and some don't.)
I also write thrillers, and those have a different name on the cover. There's no great mystery to that – publishers and retailers believe it's confusing for readers to pick up a book by an author they think they know, only to discover it's a completely different kind of story to the one they were expecting. So it's easier to keep the two sides of my writing separate with a pseudonym.
Personally, I think my books have much more in common with each other than they have differences. I find similar characters, themes and interests cropping up whatever I'm writing. (Sometimes I even drop in little parallels, just for fun…) And my relationship with the reader is always fundamentally the same. I never forget I'm inviting them to come with me on a journey, and that as their host and guide it's my duty to enthrall them.
For links to my other books, see 'Other Writing'